Biobank Consultation
---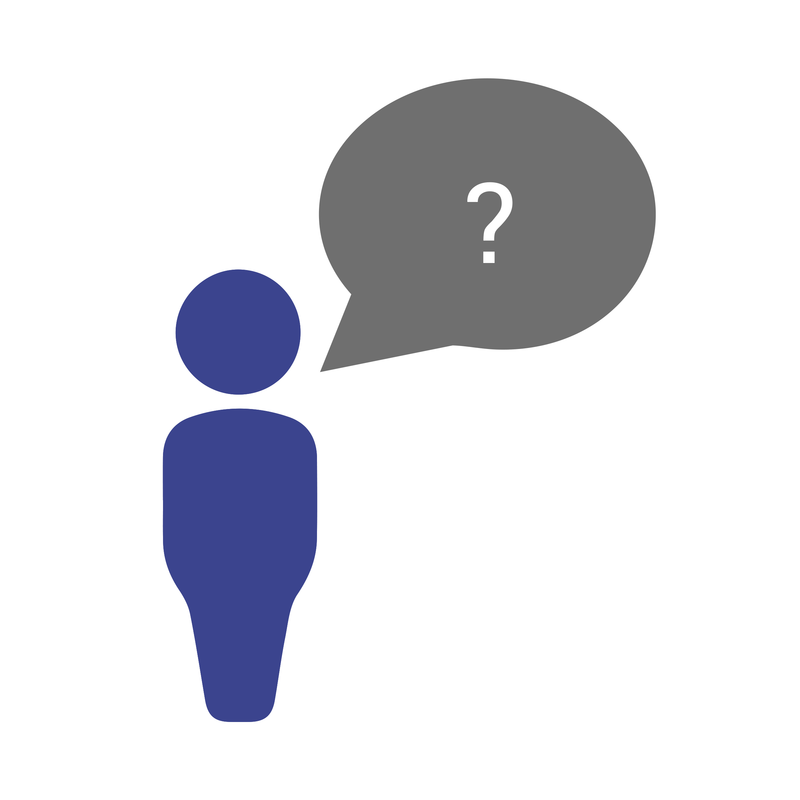 Support services and resources are designed to assist new and existing biobanks. The Biobank Resource Centre offers a range of services to assist researchers in the set up and operation of biobanks including:
Ethics and regulatory application preparation
Budget proposals and business planning
Biospecimen processing, management, storage and retrieval infrastructure
Facilities design and management advice
Biobank database requirements, system design and customization
Leading and conducting a privacy impact assessment (PIA)
We are able to provide one hour of service to members after which as service contract can be established to carry out the work to be done. Please
contact us
for more information.